Posted on Sep 08, 2010 in
DIY Projects
,
Emergency Preparedness & Survival
by Chrystle, aka Survival Girl
One of the most rewarding things in life is the ability create things. As a Prepper, I really enjoy "Do It Yourself" projects that help me to discover new ways for my family to become more self sufficient. One of my favorite things to do on a Saturday is scour through my folder of "How To" articles and pick out a family project to get involved in.
Here I've compiled this list with some of my favorite guides to get you started:
Food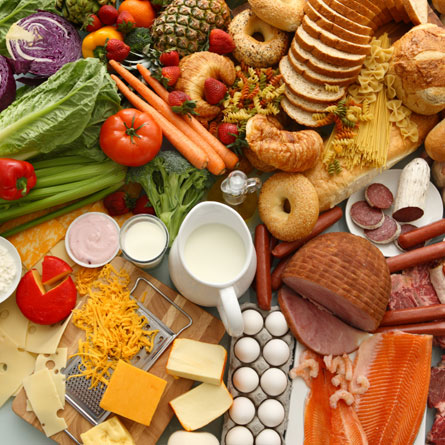 Drinks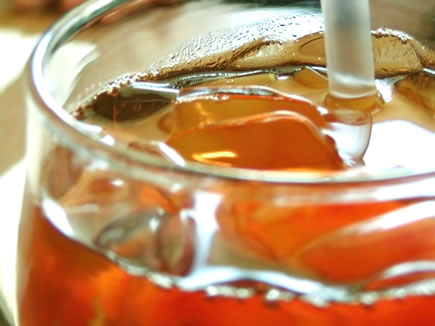 Hygiene Products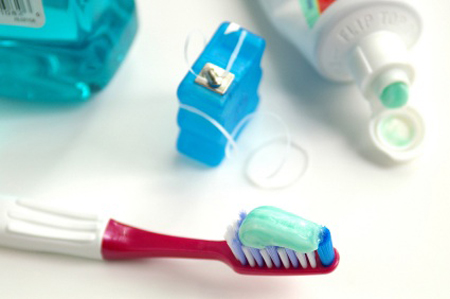 Health and Nutrition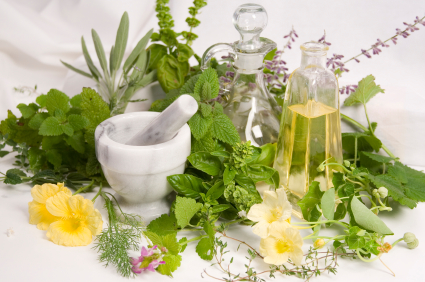 Survival Gear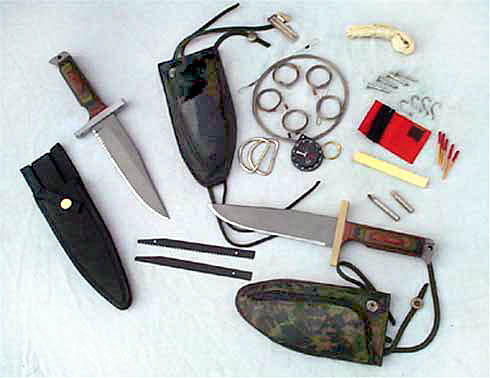 Household Items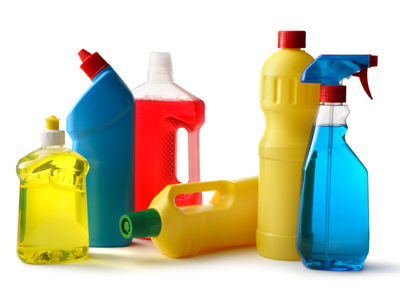 Please let me know if you have any good resources I might have missed!
This article was contributed by Chrystle Poss a.k.a. "Survival Girl", a Survival Spot Blog Guest Author and devoted Prepper. She has been writing articles on survival and emergency preparedness since 2006. You can find her work on various websites and publications.
Tiny URL for this post: http://tinyurl.com/3u4uowo