Posted on Oct 30, 2009 in
Economic News
By Peter Valdes-Dapena, CNNMoney.com senior writer
NEW YORK (CNNMoney.com) — A total of 690,000 new vehicles were sold under the Cash for Clunkers program last summer, but only 125,000 of those were vehicles that would not have been sold anyway, according to an analysis released Wednesday by the automotive Web site Edmunds.com.
Still, auto sales contributed heavily to the economy's expansion in the third quarter, adding 1.7 percentage points to the nation's gross domestic product growth.
White House blows a gasket on Clunkers critique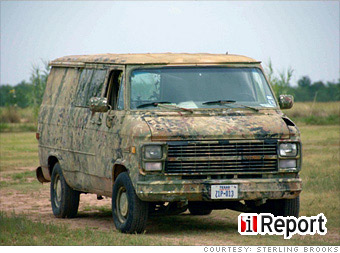 The Cash for Clunkers program gave car buyers rebates of up to $4,500 if they traded in less fuel-efficient vehicles for new vehicles that met certain fuel economy requirements. A total of $3 billion was allotted for those rebates.
The average rebate was $4,000. But the overwhelming majority of sales would have taken place anyway at some time in the last half of 2009, according to Edmunds.com. That means the government ended up spending about $24,000 each for those 125,000 additional vehicle sales.
"It is unfortunate that Edmunds.com has had nothing but negative things to say about a wildly successful program that sold nearly 250,000 cars in its first four days alone," said Bill Adams, spokesman for the Department of Transportation....
Continue Reading
Leave a Comment